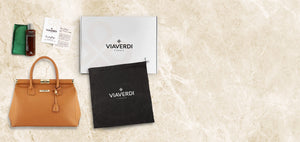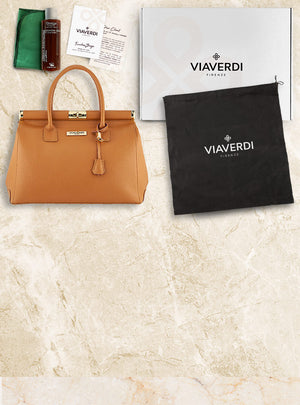 PROMO NATALE: SCONTI FINO AL 30%
CONFEZIONE REGALO
IN OMAGGIO
Rendi unici i tuoi regali con l'esclusiva Gift Box ViaVerdi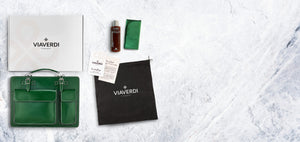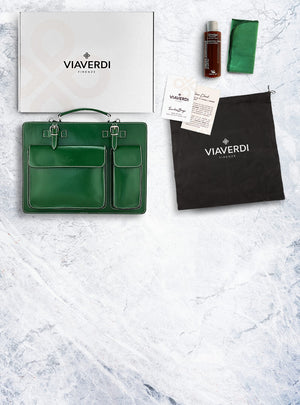 PROMO NATALE: SCONTI FINO AL 30%
CONFEZIONE REGALO
IN OMAGGIO
Rendi unici i tuoi regali con l'esclusiva Gift Box ViaVerdi
Fist of all: the idea
Our ideas have solid roots. Roots firmly planted in our land: Tuscany.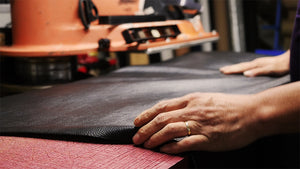 From our Florentine bottega to your home!
Italian high quality and reasonable price? Yes, you can have them both, but how? Choosing ViaVerdi!
Discover our secret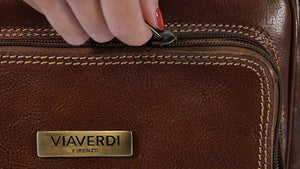 Announce your promotion
Include the smaller details of your promotion in text below the title.
Shop This
The story of a Tuscan family
Our story begins at the beginning of the 1960s in Florence, Tuscany...
FIND OUT MORE